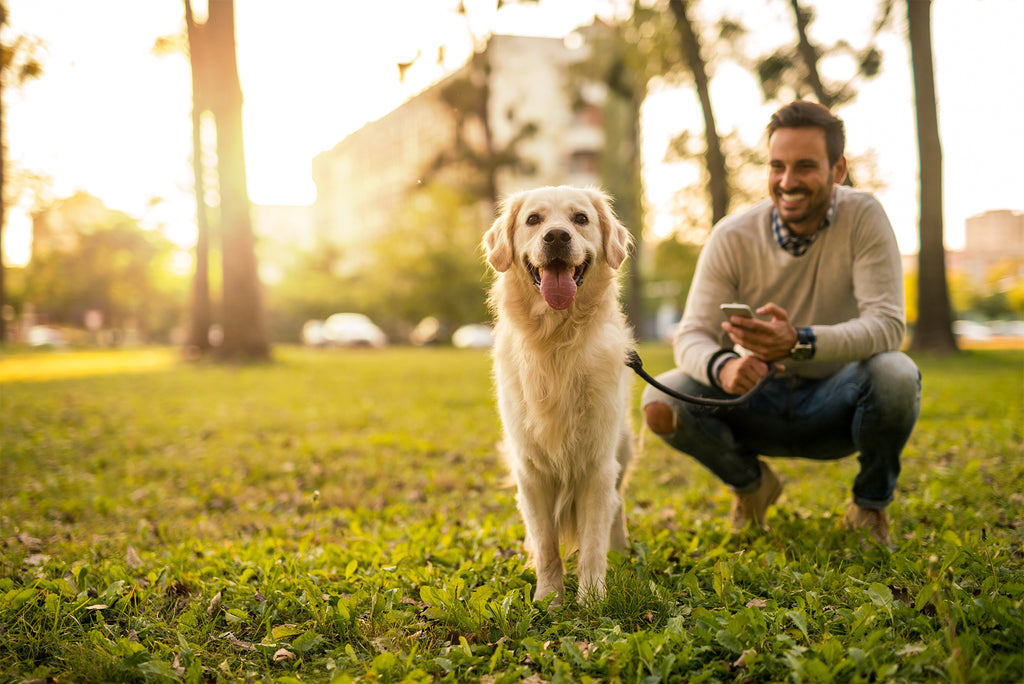 Testimonials
Delivering premium supplements to our furry friends, with over 170 5-Star Reviews (and growing) on Amazon.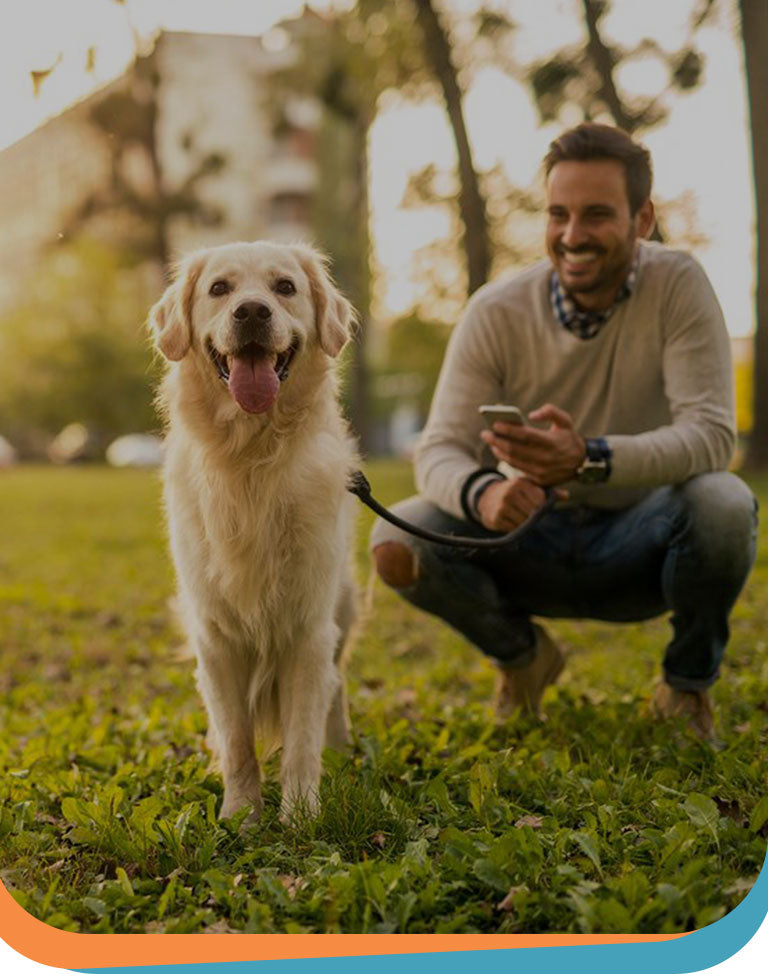 Testimonials
Delivering premium supplements to our furry friends, with over 170 5-Star Reviews (and growing) on Amazon.
We have 2 dogs, a very large Dane/boxer who is 10, and a 1 yr old shepherd mix..... for the last few months (since the puppy grew bigger) my old girl was no longer interested in playing because he's just too much and plays rough, much like she used to be . TWO DAYS of these supplements and tonight, this girl was giving him a run for his money. I haven't seen her play like that in a long time! Will definitely be getting more! **update** two months later, she's still doing great and active every day!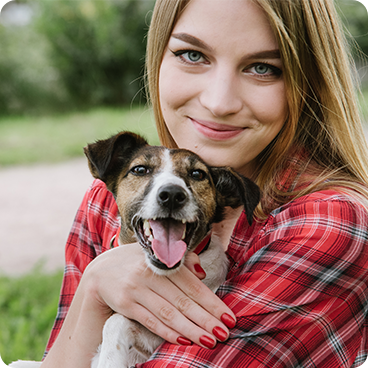 My Dog is about 10 yrs old now. Before trying this product, he pretty much had very little energy and was moving like he was in constant pain. I felt so bad, I didn't know what to do. I got pain pills from the Vet but that was temporary. Since using this product for about 3 month, OMG, the difference is amazing. Really! So much more movement and energy. First couple of days I saw the difference. He's walking longer now too! Before, he could barely make it to the corner from our culdesac. I'm so amazed by this product and as long as it keeps my dog going I'll purchase more. He's on my second purchase from this company. Great job in looking out for a very important part of our families! Thank you. - Dela63
HIghly recommended for canine with joint issues. We've received our second order now and most noticeable improvements for our 85 lb dog who has CCL joint issues in his rear leg. He is thriving and no more limping. We will continue to order these chews and recommend them highly. We've tried other more expensive brands with no results. These are economical and actually work !! Can not recommend them more highly. Great people. Great product. Our dog loves the duck flavor and waits expectantly in the morning for his chews !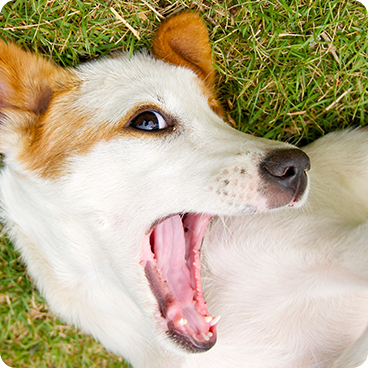 Keeps inflammation down and he moves better! I can see a difference in my boy Duke he's 15 months old and has hip disease and I can see a difference in his movement of his back legs. He doesn't bunny hop as much as he used to so as long as I can keep him out of pain and inflammation stays down and he keeps moving then I don't have to think about the inevitable. I love my baby it hurts to have to think about it......... -Happygirl3
My furbaby has been limping for a while now, and has trouble coming up the stairs and hasn't been able to jump up on the bed at night :( He lives for his daily walk… it's been so hard to watch. After a week of taking these my big guy is acting like a puppy again… we're walking again, he can jump to the bed and he's hilarious, he must love it… I give it to him right before his food, he won't start eating his food if I don't give him his soft chew first now :) Highly recommended!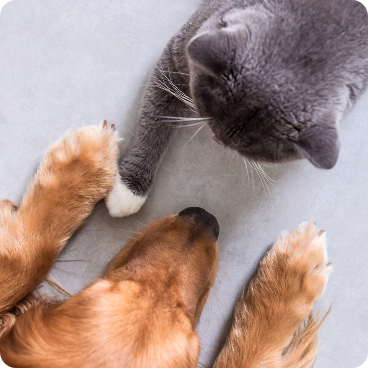 I liked the container (canister with screw top lid). I liked the size of each treat and the fact that they didn't smell funny and were not sticky etc. They seem to be one of our 13 yr old Golden Retriever's favorites now. Best part is they seem to be working as he's gone on walks almost every day after taking 3 of these each morning for a few days! (He is pretty sedentary these days due to tumors and his age.) However, he sits up straight when we get the canister out to show him, and say "you ready for your morning meds?" Good product, good portion sizes, assuming good flavor (I have not personally tasted them); I did not know what "stretch" was - but guessed that it had something to do with the elasticity of the pieces. Good stuff all around! - Ryan Anderson
Works and doesn't fall apart. We have been giving our German Sheppard and Border Collie joint and hip chews for about a year, and it really seems to help them out. We started with another brand , Doggie Dalies, but they fell apart before the end of the month. We were left with crumbs with about 1/3 of the container. So we decided to switch to this brand and glad we did. Our dogs like the flavor a lot better and they don't fall apart.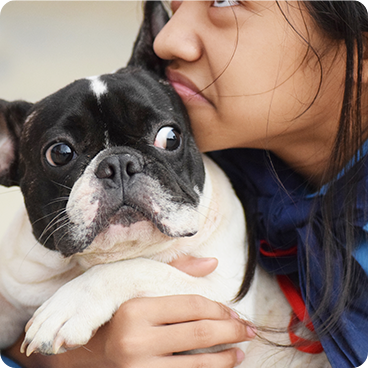 I have a 1.5 year old Boston/Boxer mix and a 6-year-old Frenchton, both of whom are very active. I want to keep them both in prime health and had tried other hemp chews for joint/mobility health. This is the first one they've been excited about, and I love that it's organic. Lots of good ingredients in there! -Writer Grrrl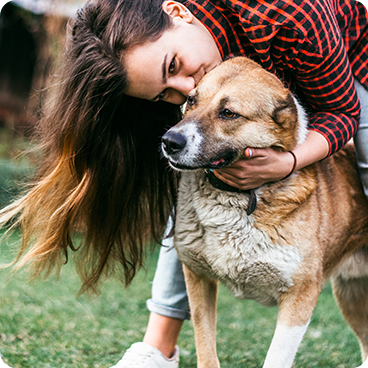 Great for older dogs. This product seems to help my dogs discomfort with the pain she has in her back legs. She is older and has problems getting up and is uncomfortable getting up. This product helps her feel more comfortable when she is walking and running (as much as she can run). I will buy it again. -Beauford Scott
Lulu loves it! Our beloved dog has been experiencing hip and joint discomfort for quite some time. We heard about this product from a neighbor and figured we'd check it out. We just started it and our dog loves it.

Spreading the Puppy Love
@fetchorganic
#fetchorganic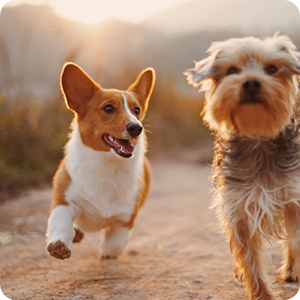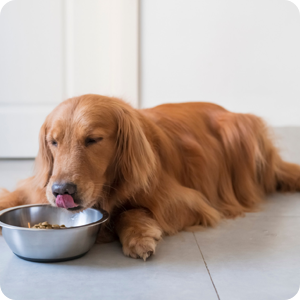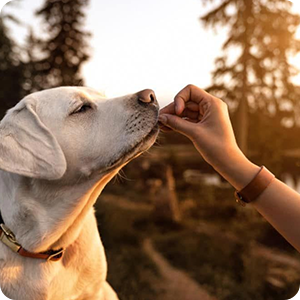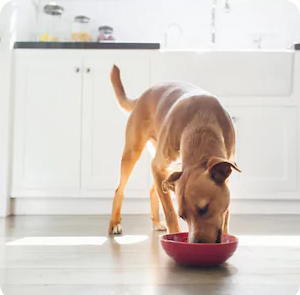 Become a VIP!
SIGN UP TODAY AND RECEIVE 10% OFF YOUR
Use left/right arrows to navigate the slideshow or swipe left/right if using a mobile device