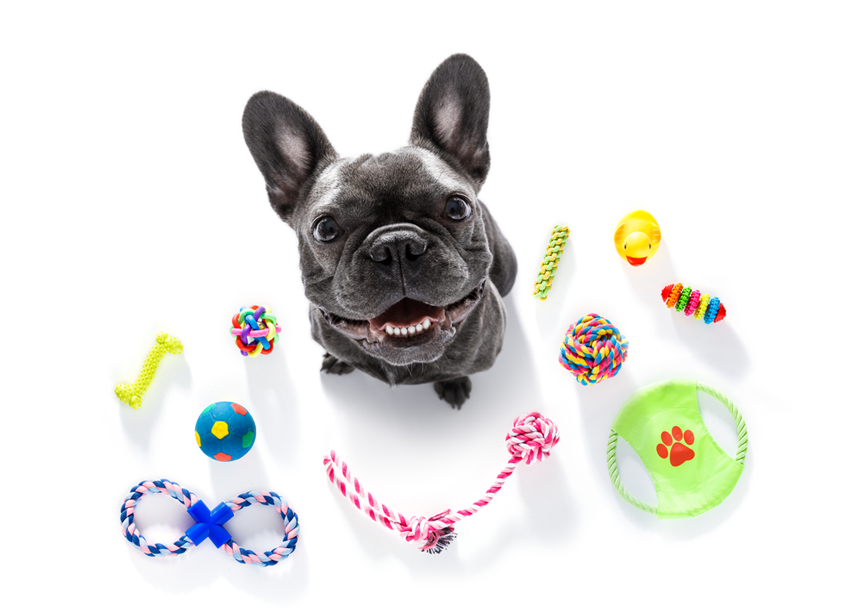 Fetch Organic Difference
We work hard with top industry talent to create customized formulas with real, clean ingredients. We are pet obsessed to turn out supplements to enrich the lives of our furry families by sourcing premium quality ingredients, delivered in a delicious package your pets will love.
Our Guarantee
We make all our products without fillers, additives, toxins or preservatives, using organic and natural ingredients. Our supplements are quality made in the U.S.A. to give your pets benefits you can count on.
Fetch Organic
Our company Fetch Organic aims to bring only the purest, cleanest ingredients to your pets nutritional supplements. We create nutritious supplements, with premium ingredients at a fair price. We believe that is essential, because pets, are family.
A Helping Paw
At Fetch Organic we absolutely love animals, and we're constantly looking for ways to help. We give a portion of our profits to no-kill animal shelters. If you have a good cause, we'd love to hear about it. Please contact us and let us know!

Become a VIP!
SIGN UP TODAY AND RECEIVE 10% OFF YOUR